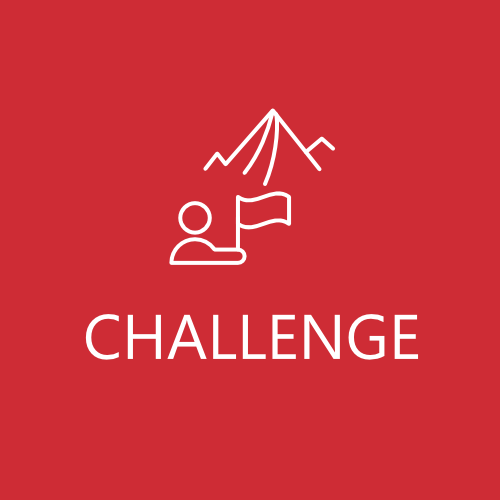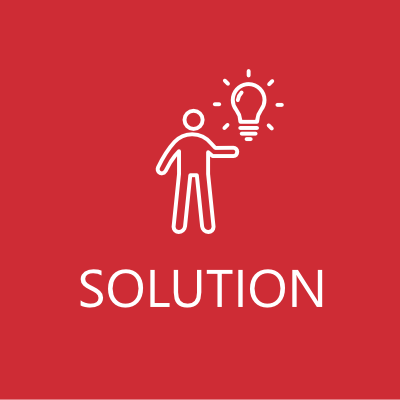 Using market-leading equipment and proven inspection techniques Inspectahire's experienced personnel began on the Isle of Lewis and over the next two months provided a high level of asset integnity inspections on ten crossings between the islands and further down the mainland West Coast efficiently and accurately.

The first stage was Sonar/Geo-mapping inspection to give the first indication of the condition of the crossings.

This was followed by a 100% visual inspection carried out using subsea cameras, Remote Operated Vehicles (ROVs) with Crawler Skid Attachments (CSAs).

A number of diving inspections were also carried out on the crossing by Inspectahire's team of in-house divers and equipment supported by Puffin Dive Centre from Oban.

All diving was carried out by qualified HSE Scuba divers complying with the HSE Approved Code of Practice for in-shore diving.

Sonar, ROV and Diving Operations were carried out from Inspectahire's RIB Moray Gig.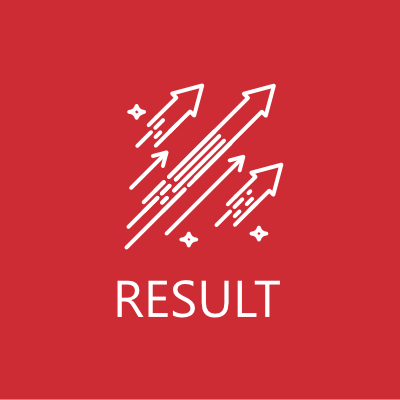 Inspectahire's multi disciplined team carried out all ten inspections on time and budget with great results for the client.
Get in Touch
Contact our technical team for all enquiries. Our teams are here to help and ready to provide friendly advice on all aspects of inspection projects.
Get in Touch
Related Posts