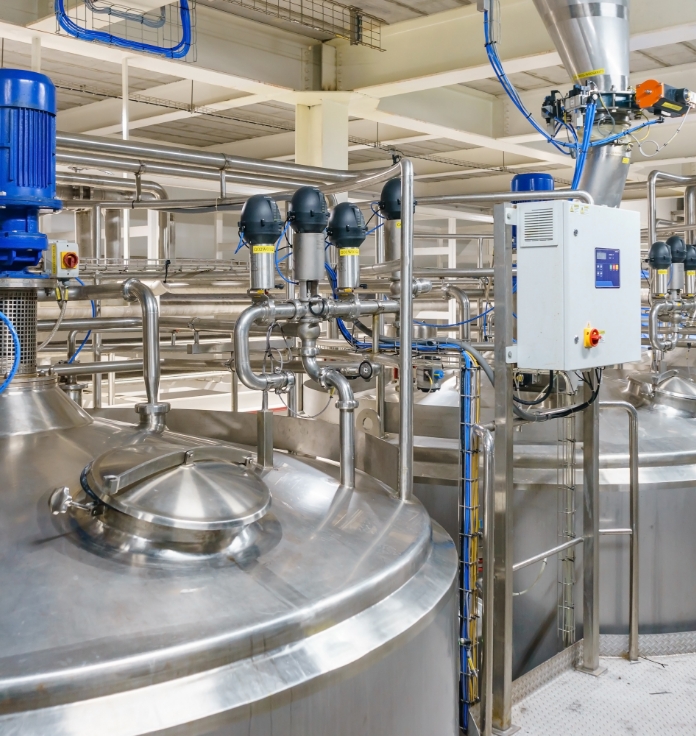 Inspection services made for your industry
Optical Gas Imaging
Regular inspections can identify problems before they arise, saving you time and money in the long run. Additionally, asset owners have to comply with Environmental and HSE regulations and our technologies and services can ensure your compliance.
Our technicians are experienced in carrying out inspections in a plethora of environments from assets such as oil rigs, FPSO's, LPG tanks, furnaces, aircraft, refineries, distilleries, pipes, chimneys, intakes, flares, biogas and aenerobic digesters. We offer the complete range optical gas imaging cameras and for certain gases the ability to quantify the size of the emission.
Talk to one of our experts
Contact our technical team for all enquiries. Our teams are here to help and ready to provide friendly advice on all aspects of inspection projects.