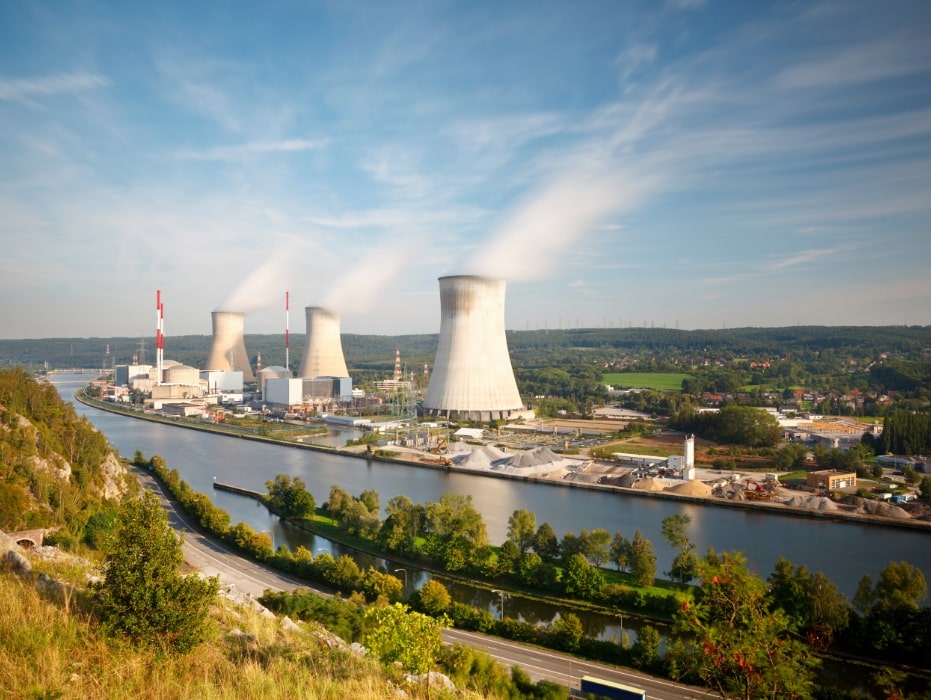 Our teams perform numerous surveys from the water intakes and outfalls through the internal pipework and boiler tubes as well as carrying out NDT of structures, such as tanks and chimneys. Our Gas Imaging and IR capabilities are much appreciated as they help enhance the efficiency of the plant operations.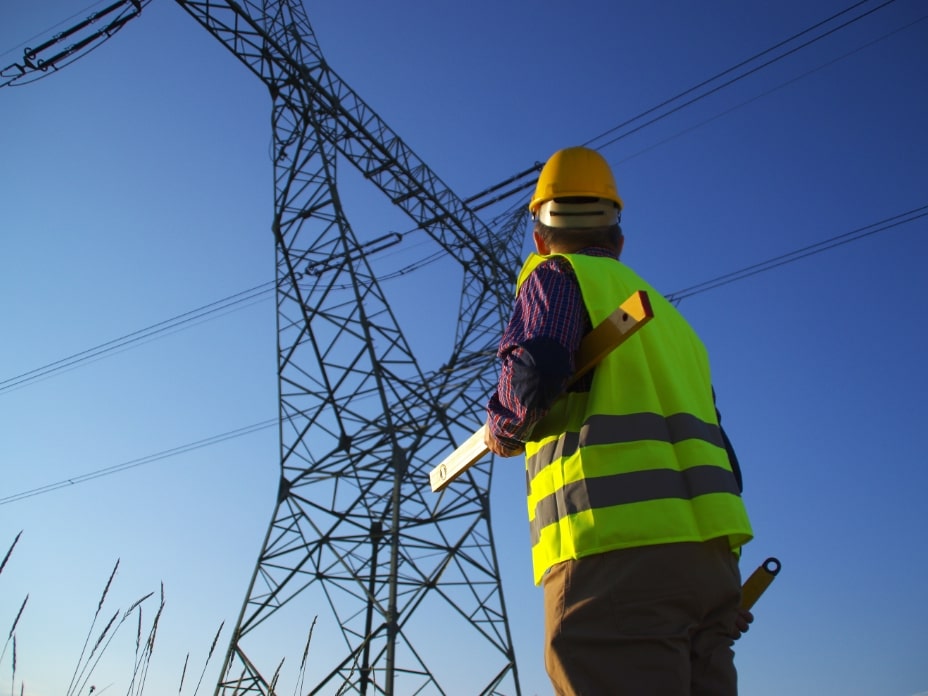 Power lines are seen throughout the country and Inspectahire provides the engineers who look after this critical network with thermal cameras to check for hotspots, either from the ground, or from thermal cameras mounted on drones. Our keyhole engineering also enables us to run CCTV systems down underground tunnels where power cables are hidden from view.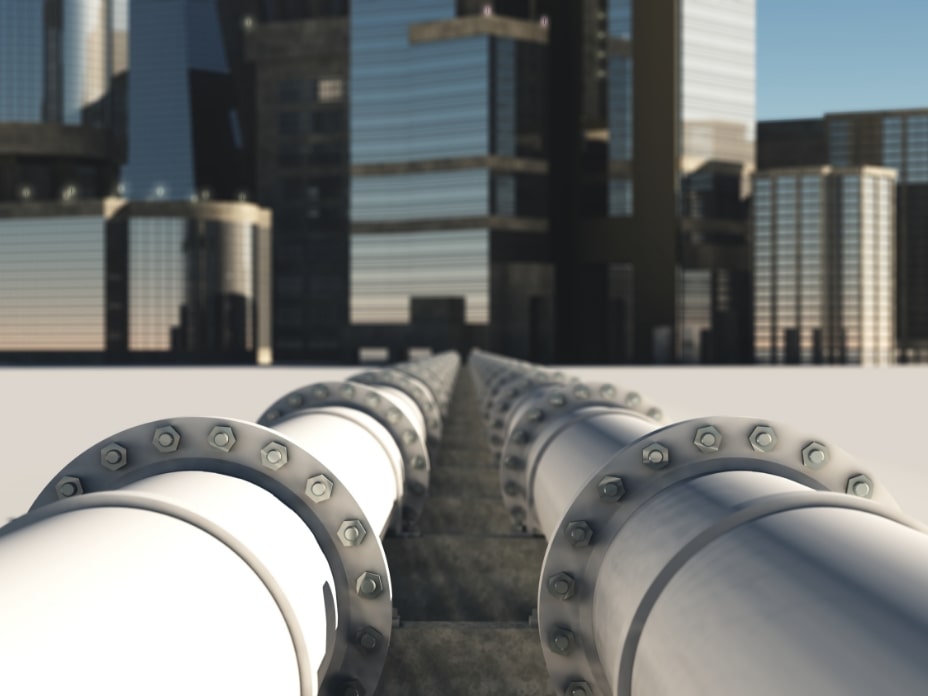 Pipelines are the arteries of industry and for decades Inspectahire have carried out surveys of such assets onshore and offshore, here in the UK and overseas. We have technology to allow internal surveys of small bore tubing through to main transmission lines - many of our systems are ATEX certified and for detailed surveys we can deploy laser scanning and sonar technology.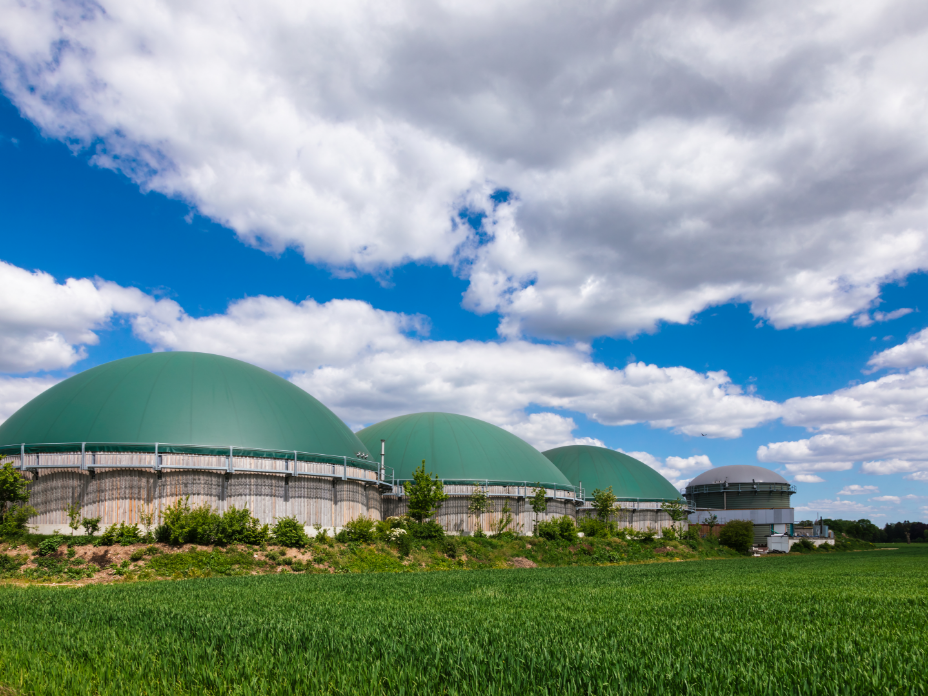 AD plants are becoming prevalent throughout the UK and our optical gas imaging surveys have become a mainstay for site mamangers to ensure they are maximising the output from their plants. Our teams have also assisted sites locate problems with associated pipes and tanks using our normal NDT technologies.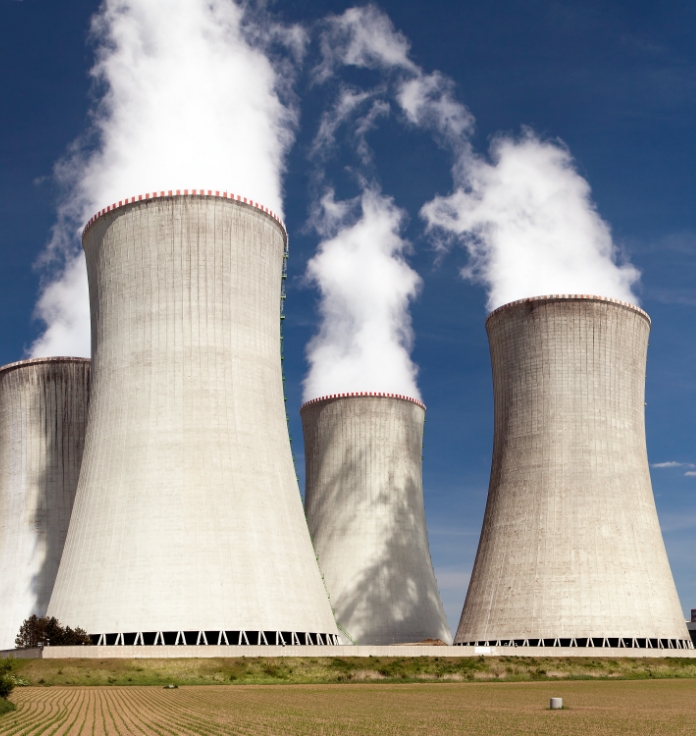 Inspectahire's expertise in remote visual inspection has been appreciated by many of the UK's civil and military nuclear facilities for decades, from Dounreay in the North, to Dunganess in the South, our ability to deploy inspection and retrieval tooling in such facilties is appreciated.