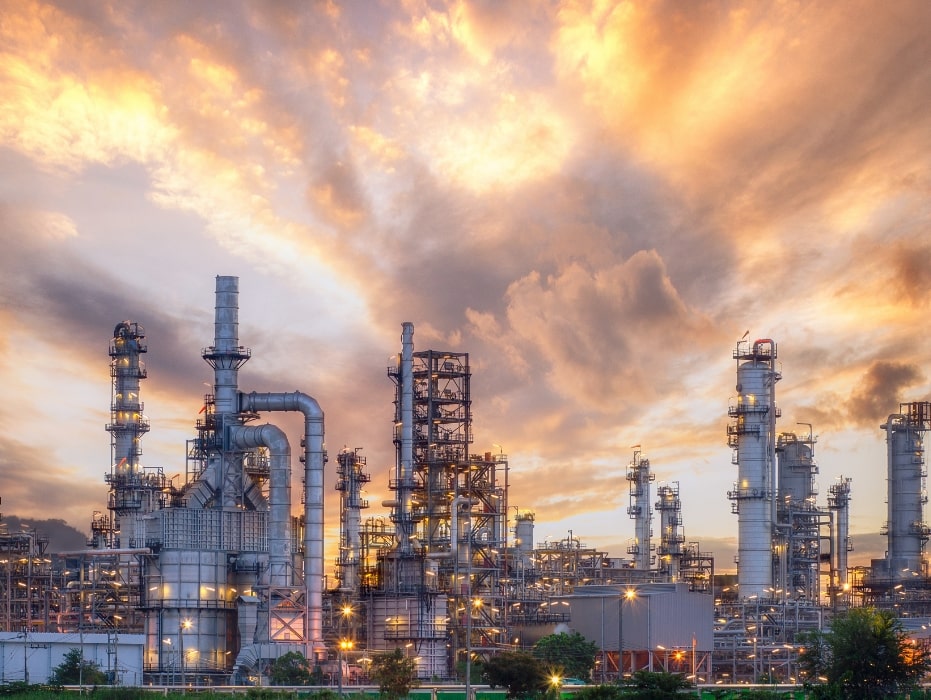 Refineries are complex and challenging inspection eviroments which our range of explosion proof inspection technology is widely applicable as there are few areas of a plant we cannot access. Tanks, vessels, pipework, process vessels all can be surveyed by our qualified technicians and wide range of inspection instruments.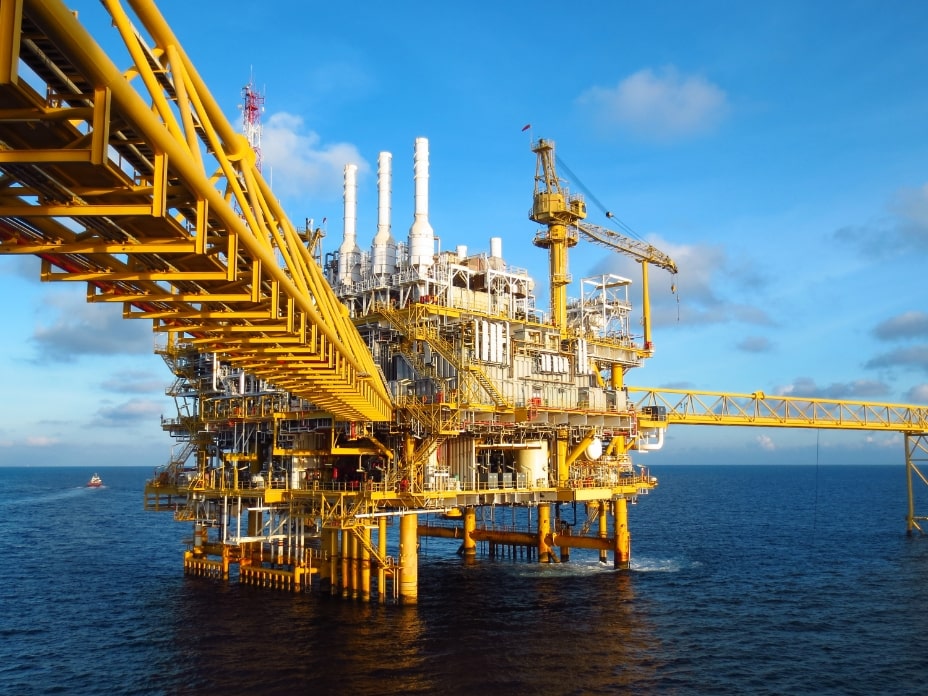 We have decades of experience both in the UK and overseas of carrying out inspections on the structures and production facilities on these core elements of the energy industry. We can carry out both invasive and non invasive inspections depending upon regulatory and client requirements.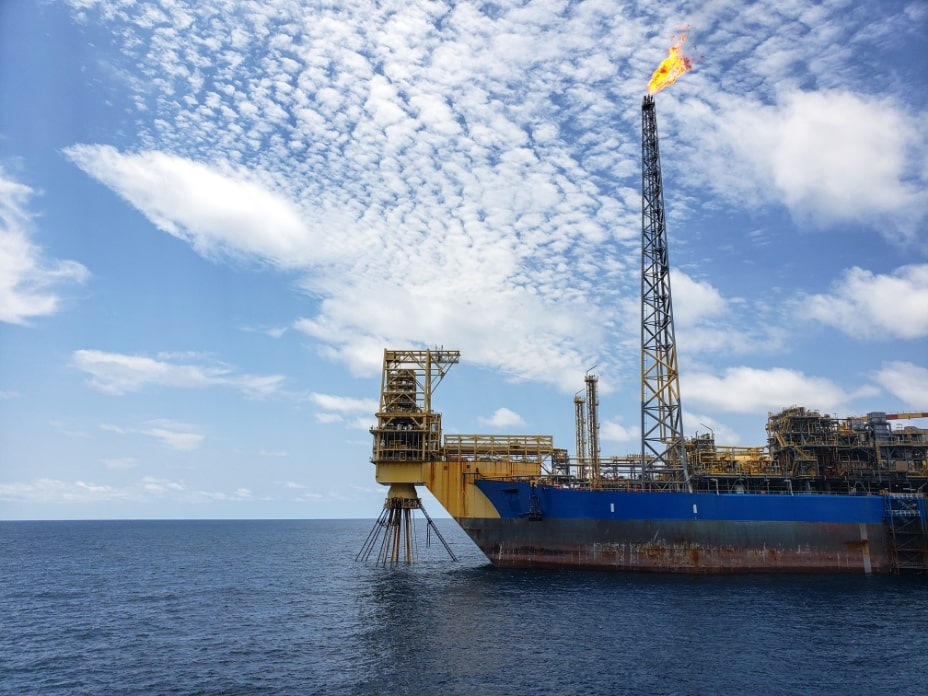 Inspectahire provide a range of pipework and vessel inspection cameras as well as tank inspection systems and has worked on many of the North Sea's and African FPSO's both during build and in service. An extensive range of ATEX instruments is complimented by of range of Infra red cameras for condition monitoring, gas emission surveys and surveillance.