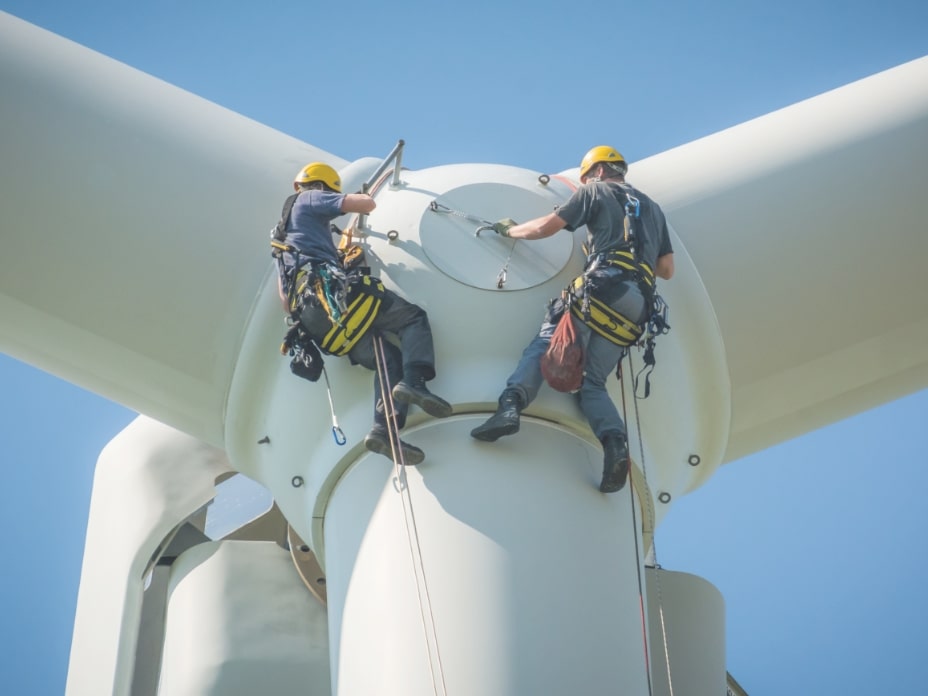 From the early days of the industry, the comapny has been involved in deploying technicians to inspect gearboxes through to in-water surveys of the towers and cable pipework associated with these developments. We have technology for the inspection of all the key compenents.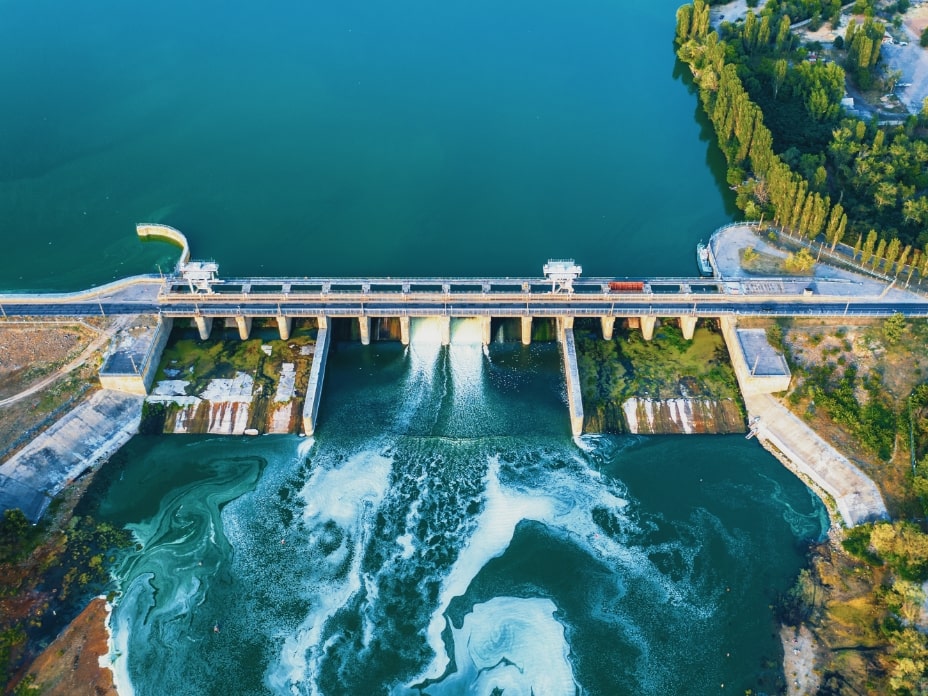 Inspectahire have experience of inspecting a number of marine power generating units with our range of remote visual inspection equipment, such as videoprobes and pan tilt cameras. Our multi-skilled technicians also carry out NDT to ascertain wall thickness of the structures.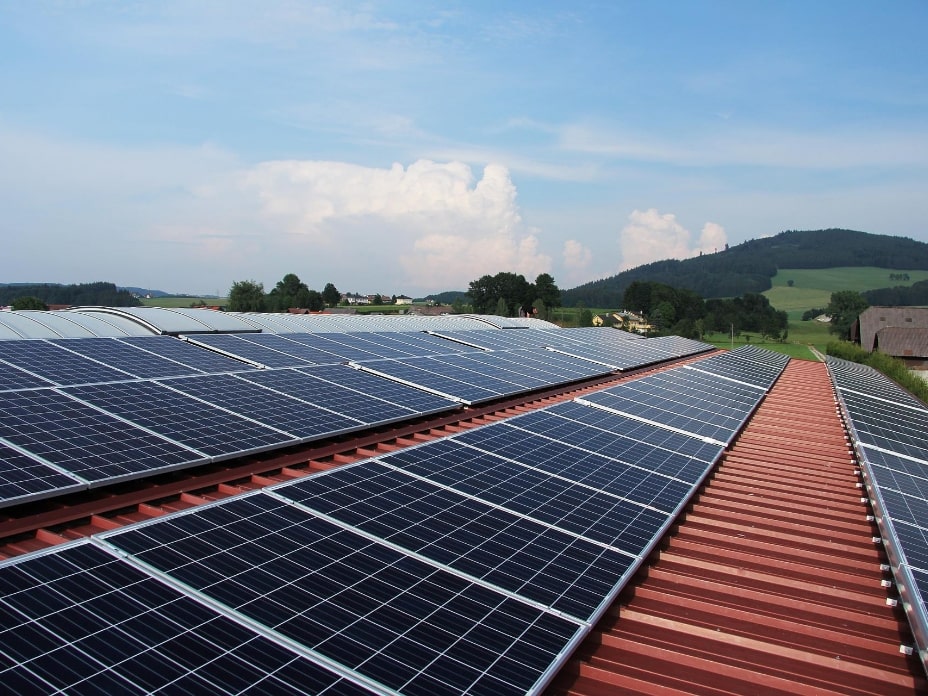 Owners of solar panels can benefit from Inspectahire's range of thermal imaging cameras which can be deployed from the ground, pole mounted or overflown roofs and arrays by our range of drones.