Identify problems before they happen
Having established an enviable track record as a result of our multi-industry experience, we often draw on the experiences from one industry and apply them in an innovative way in another, along the way setting industry firsts.

Our technicians have extensive experience and qualifications in providing inspection and training services. We offer a wide range of inspection solutions such as visual surveys, NDT, gas emissions surveys, weld inspection, foreign object retrievals, IRIS surveys of Heat Exchangers, ROV/UAV surveys, Thermography, Ultrasonic thickness surveys, PMI, Tank and Vessel Inspections.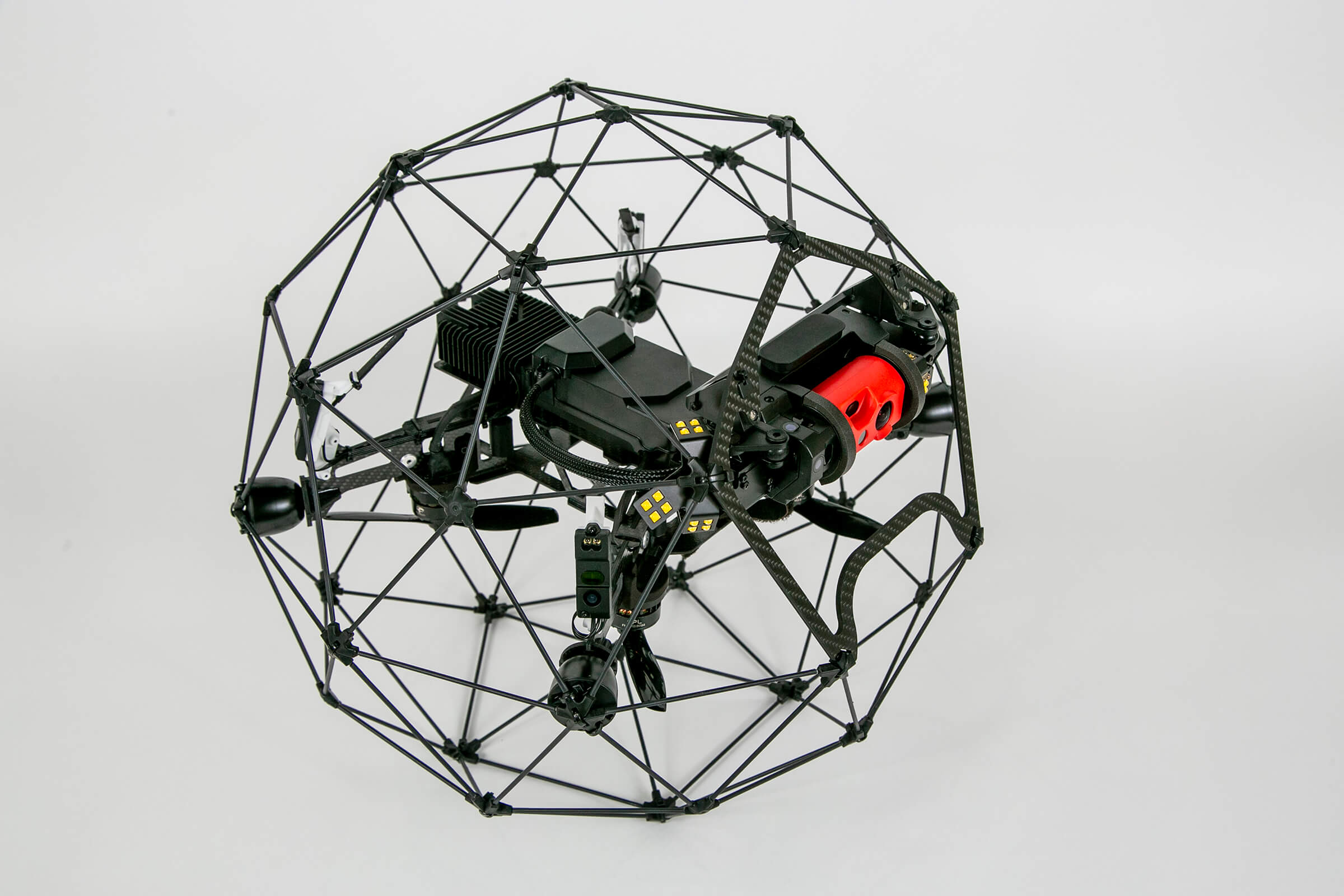 About
Allowing for the first time to fly in complex, cluttered or indoor spaces, Elios unleashes the potential of UAVs in numerous applications where their use was previously too dangerous or simply impossible. While conventional methods are still required for maintenance, preliminary inspection can be performed at lower cost, risk, and infrastructure downtime. Benefits Improve Safety By enabling remote visual inspection in any indoor environments, Elios prevents the need for workers to enter hazardous places or face dangerous situations. Reduce Downtime Elios is deployed and ready to gather visuals within a minute. Performing an entire inspection is no longer a matter of days but hours. Lower Cost Scaffolding, rope access, or crane are no longer needed to perform visual inspections. Elios gathers visuals of the most complex and cluttered spaces for you.
Get in Touch
Contact our technical team for all enquiries. Our teams are here to help and ready to provide friendly advice on all aspects of inspection projects.
Get in Touch