Identify problems before they happen
Having established an enviable track record as a result of our multi-industry experience, we often draw on the experiences from one industry and apply them in an innovative way in another, along the way setting industry firsts.

Our technicians have extensive experience and qualifications in providing inspection and training services. We offer a wide range of inspection solutions such as visual surveys, NDT, gas emissions surveys, weld inspection, foreign object retrievals, IRIS surveys of Heat Exchangers, ROV/UAV surveys, Thermography, Ultrasonic thickness surveys, PMI, Tank and Vessel Inspections.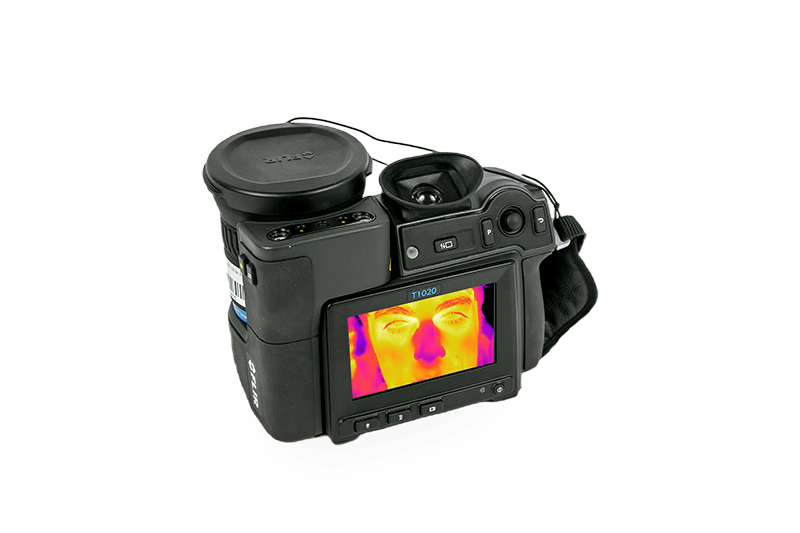 About
The FLIR T-Series of portable thermal imaging cameras takes ergonomics, weight and ease-of-use to a new level. Usability is key: our engineers have translated user feedback on comfort and clarity into a series of comprehensive and innovative features.
FLIR T-Series Furthermore, the FLIR T-Series has been specifically developed for industrial environments. It features Wi-Fi technology which enables the transfer of images wirelessly to a smartphone or tablet PC. It also boasts MeterLink technology which allows data acquired by a multi-function moisture metre to be transferred, via Bluetooth, into the thermal imaging camera.
Get in Touch
Contact our technical team for all enquiries. Our teams are here to help and ready to provide friendly advice on all aspects of inspection projects.
Get in Touch