If you are looking to purchase the latest, high-quality visual inspection equipment then take a look below at some of the products that we stock, or get in touch with us today to discuss your requirements.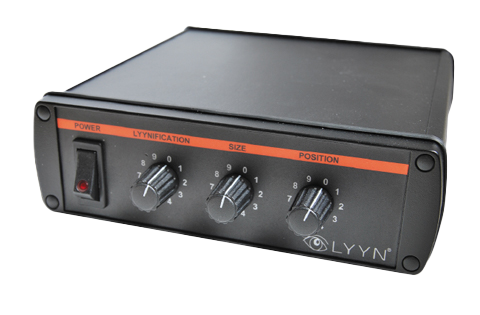 About
Real time video enhancement for Analog Video. Plug and play in field or in office applications Real-time video enhancement anywhere Use the LYYN Hawk Portable to enhance the live feed from a camera in any existing analog color video system. Or enhance a video tape brought back to office after some fieldwork. Or wherever you need to see more with video in situations with less than optimal visibility conditions, for instance subsea or outdoor surveillance video. The technology It is called LYYN (V.E.T) Visibility Enhancement Technology. Visibility is enhanced in real-time in fog, dust, lowlight, snow, smoke, subsea, etc. LYYN works on images and video from normal color cameras, but can also be used in processing saved material.
Get in Touch
Contact our technical team for all enquiries. Our teams are here to help and ready to provide friendly advice on all aspects of inspection projects.
Get in Touch