If you are looking to purchase the latest, high-quality visual inspection equipment then take a look below at some of the products that we stock, or get in touch with us today to discuss your requirements.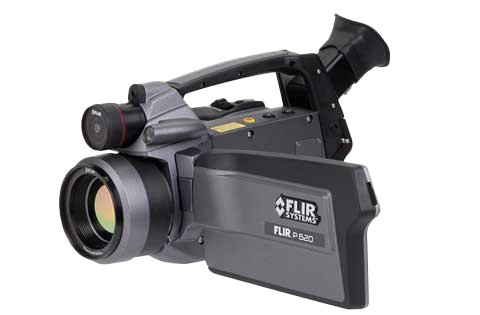 About
A FLIR P-Series camera is the perfect instrument for users who know the advantages that infrared has to offer, and who rely on an infrared camera at work.
Whether you are an infrared consultant or a PDM professional in the utilities - or manufacturing industry, the FLIR P-Series infrared cameras will help you trace anomalies invisible to the human eye. The camera is fitted with Wi-Fi and MeterLink technology.
Get in Touch
Contact our technical team for all enquiries. Our teams are here to help and ready to provide friendly advice on all aspects of inspection projects.
Get in Touch