If you are looking to purchase the latest, high-quality visual inspection equipment then take a look below at some of the products that we stock, or get in touch with us today to discuss your requirements.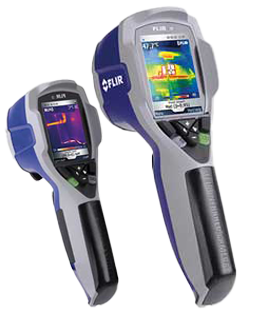 About
FLIR i3 and FLIR i5 It is incredibly easy to use and requires no former experience. It really is a matter of "point-shoot-detect" to obtain high-quality thermal images that will immediately give you the thermal information you need.
Get in Touch
Contact our technical team for all enquiries. Our teams are here to help and ready to provide friendly advice on all aspects of inspection projects.
Get in Touch