If you are looking to purchase the latest, high-quality visual inspection equipment then take a look below at some of the products that we stock, or get in touch with us today to discuss your requirements.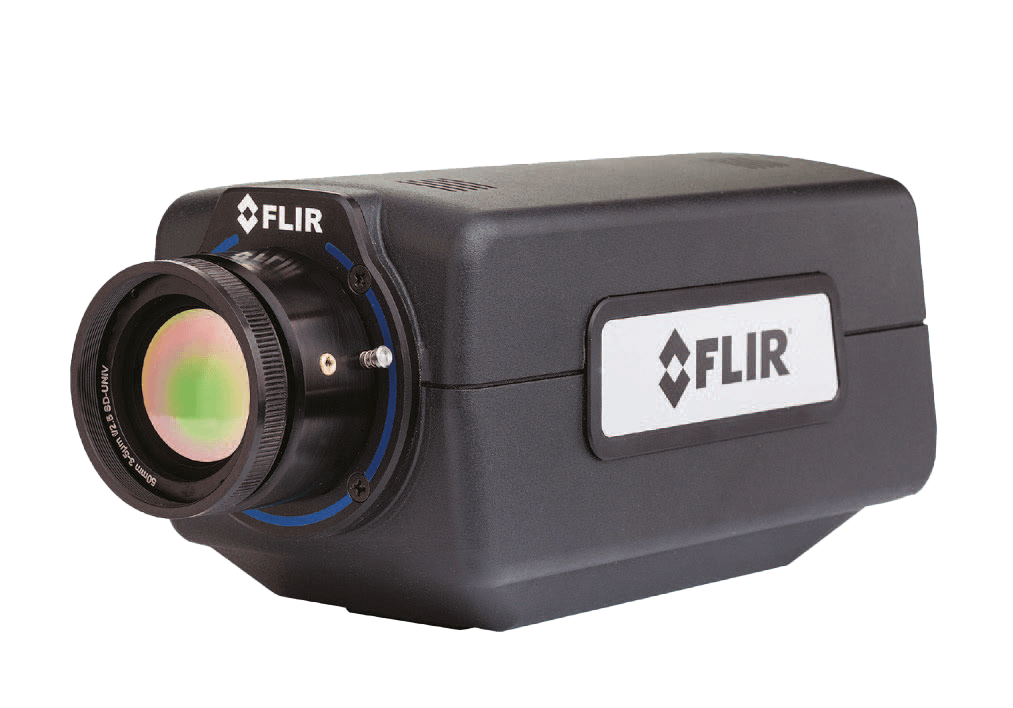 About
The FLIR A6750 SLS incorporates a cooled Strained Layer Superlattice (SLS) detector that operates in the 7.5 to 10.5 μm waveband, to produce crisp, 640 x 512 pixel thermal imagery. Record high-speed data at up to 4.1 kHz with windowing, and synchronise with other instruments to ensure you never miss any data. The FLIR A6750 SLS is a true plug-and-play thermal imaging camera, with a standard GigE Vision® interface to transmit full dynamic range digital video and GenICam for camera control. Additional interfaces include a BNC analog video output. The Gigabit Ethernet and analog video are simultaneously active yet independently controlled, allowing greater flexibility for recording and display purposes.
FAST INTEGRATION TIMES Capture high-sensitivity images of fast moving objects
STANDARD VIDEO INTERFACES "Plug and play" thermal imaging reduces set-up time
SEAMLESS SOFTWARE INTEGRATION Various software options allow custom image analysis and processing
Get in Touch
Contact our technical team for all enquiries. Our teams are here to help and ready to provide friendly advice on all aspects of inspection projects.
Get in Touch