If you are looking to purchase the latest, high-quality visual inspection equipment then take a look below at some of the products that we stock, or get in touch with us today to discuss your requirements.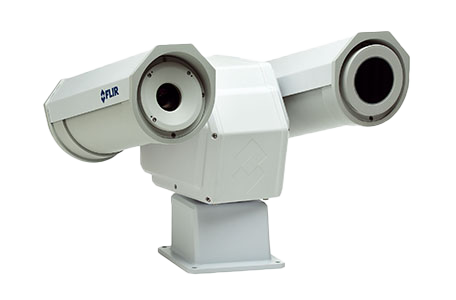 About
Optical gas imaging cameras from FLIR can visualise and pinpoint gas leaks without the need to shut down the operation. With an optical gas imaging camera it is easy to continuously scan installations that are in remote areas or in zones that are difficult to access. Continuous monitoring means that you will immediately see when a dangerous or costly gas leak appears so that immediate action can be taken.
Many Volatile Organic Compounds (VOCs) are dangerous to human health or cause harm to the environment, and are usually governed by regulations. Even small leaks can be detected and documented using Optical gas imaging cameras.
Product Features
improve efficiency by locating costly gas leaks quickly and efficiently, and from a distance.

reduce inspection time by allowing a broad area to be scanned rapidly and without the need to interrupt the industrial process.

detect gas leaks in a non-contact mode and from a safe distance, reducing the risk of exposure to invisible and potentially harmful or explosive chemicals

scan areas of interest that are difficult to reach with conventional methods.
Get in Touch
Contact our technical team for all enquiries. Our teams are here to help and ready to provide friendly advice on all aspects of inspection projects.
Get in Touch