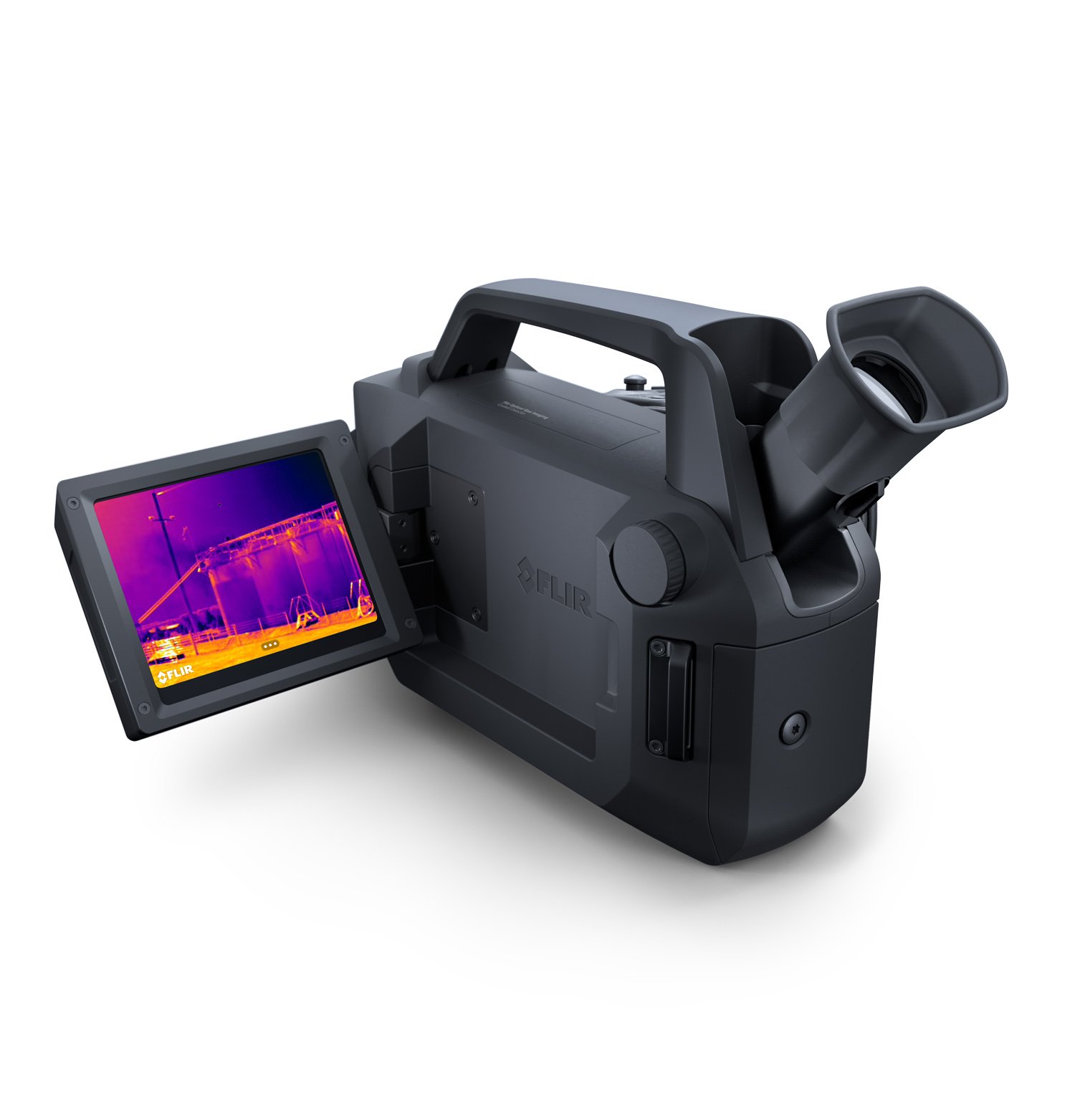 Designed with your safety and efficiency in mind, these cooled, high-resolution cameras can detect environmentally harmful gases from safe distances. Reduce inspection time by scanning large areas without interfering or shutting down large-scale operations.
Featuring innovative gas quantification analytics inside the camera and a rotating, color LCD touch screen, these FLIR hydrocarbon OGI cameras are ideal for detecting gas emissions in complex systems including refineries, petrochemical facilities, natural gas well pads, compression stations, and power generation plants.
Combined with FLIR Ignite™ software, the FLIR Gx320, G620, and Gx620 cameras allow you to easily upload images and videos to the cloud where you can edit, organize, store, and share data.
Inspectahire are proud to be a main distributor for FLIR in the UK. Get in touch with our team to learn more about the FLIR G-Series.
Features
Superior Gas Visualization - detects gas in real-time

Improved Software Integration - record and report findings efficiently with the FLIR ecosystem

Better Ergonomics For Operation - comfortably interact with the camera