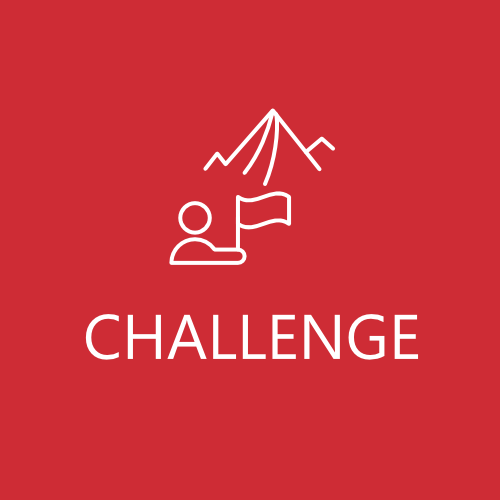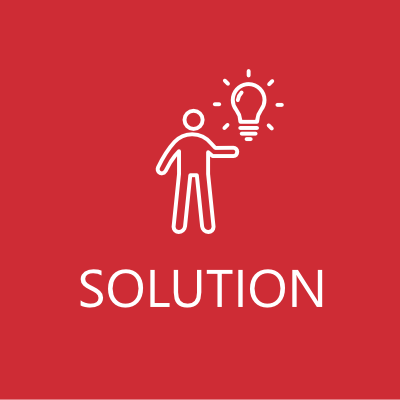 We used a range of Non-destructive testing (NDT) equipment to assess the flagpole's condition, which will aid its restoration. Ultrasonic equipment was used to measure the thickness of the metal section of the flagpole and identify areas of corrosion.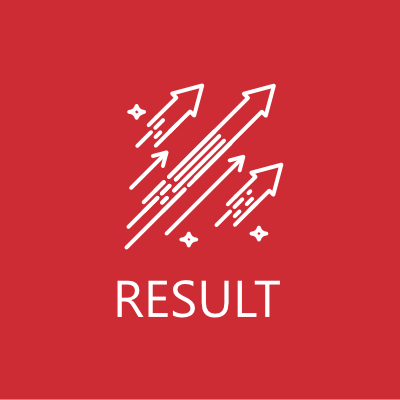 The flagpole's exact condition was identified and the necessary repairs could be carried out to allow a flag to once again fly high above the site.
Get in Touch
Contact our technical team for all enquiries. Our teams are here to help and ready to provide friendly advice on all aspects of inspection projects.
Get in Touch
Related Posts