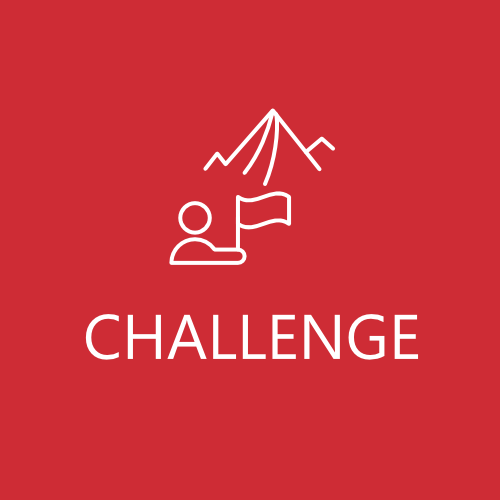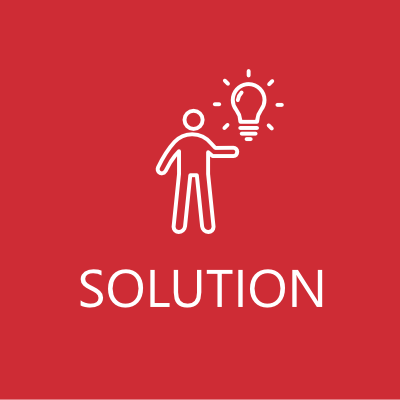 A Task Risk Assessment was carried out on all work scopes. All Electrical equipment had to be PAT tested at Inspectahire prior to deployment. All work was to be carried out according to the Clients permit to work system. Prior to all tasks, a site tool box talk was carried out by the Team Leader (Inspectahire) and the site supervisor. The IRIS system was assembled to suit the tube diameter and work scope and given an operational check by the Inspectahire operators prior to insertion into entry point, including a check on all the equipment functions as well as recording devices.
Firstly, inspection was carried out on all 1152 straights in the large Tube Bundle. The purpose of the examination was to reveal the presence of any in-service metal loss or other mechanical damage. All tubes were analysed using both signal 'Amplitude' & 'Phase' techniques and based on their respective chart trace results, a 'Damage Classification' was applied as shown below in order to simplify the findings.
| | |
| --- | --- |
| Tubes: | 1088 |
| Class: | 1 |
| Damage Factor: | Minor |
| Risk of Premature Failure: | Low |
| | |
| --- | --- |
| Tubes: | 45 |
| Class: | 2 |
| Damage Factor: | Moderate |
| Risk of Premature Failure: | Medium |
| | |
| --- | --- |
| Tubes: | 18 |
| Class: | 3 |
| Damage Factor: | Severe |
| Risk of Premature Failure: | High |
One tube (Row 29 Tube 17) was found to be worn 100% through One tube (Row 22 Tube 35) was unable to be inspected due to a dent lying approx. 45cm in from the tube sheet. No evidence of internal pitting or corrosion existed. However, the bundle did suffer from 'Baffle Plate Fretting' which was easily identified during the Eddy Current tests. In order to more accurately assess the damage (in terms of % wall loss), further inspection at the baffle positions was carried out (210 tubes in total) using IRIS as follows: Class 1 148 tubes based on their proximity to the most severe defects, but also some taken at random. Class 2 & 3 62 in total.
After the EC & IRIS examinations, one important observation was made – The 'Fretting' damage on the top row was offset by approximately 12mm from the baffle suggesting either the baffle cage or tube bundle has shifted position compared to that during operation (when the fretting initially took place). The IRIS results are shown in the colour-coded diagram fig 1.
Minor fretting was noticed which was offset from the actual baffle. This type of damage normally lies directly under the baffle. The Baffle cage (or tube bundle) appeared to have shifted position compared to that during operation (to have caused the fretting in the first place). This displacement may have been simply due to insufficient support during removal from the shell – allowing the bundle to bow whilst suspended. Cage movement can take place if they the tie-rods are not firmly screwed and anchored into the tube sheet or their back locking-nuts are not welded and secured to the last baffle. The 'Tie-rods' visually appeared to be in good order, but in its deadweight position and strapped onto the freight pallet, it was not possible to verify the tie-rod efficiency.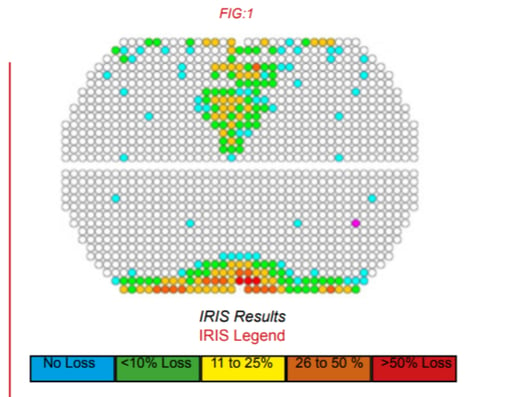 Get in Touch
Contact our technical team for all enquiries. Our teams are here to help and ready to provide friendly advice on all aspects of inspection projects.
Get in Touch
Related Posts